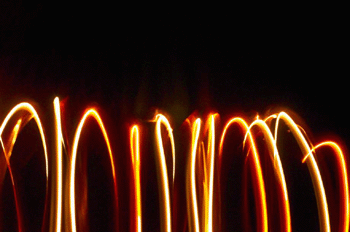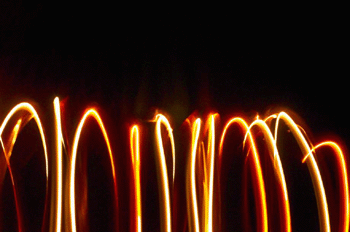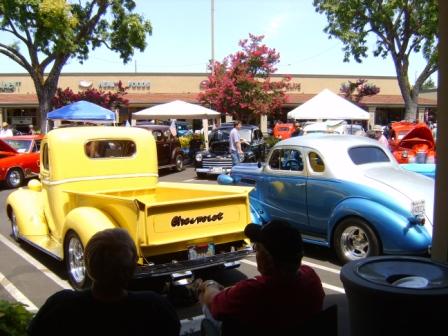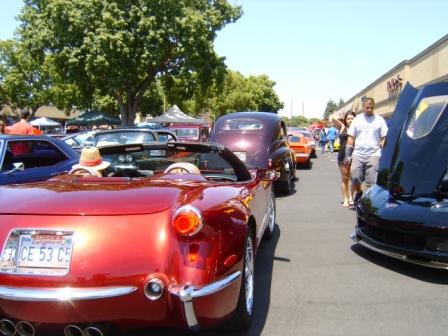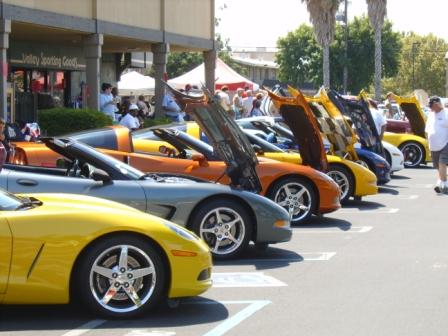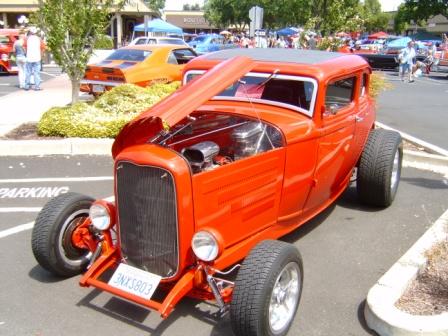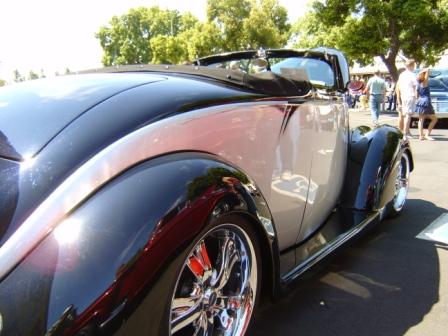 © Copyright:  J. Courtright, 2009-2017    All rights reserved.
Here's everything you need to come join the fun.   Everyone is looking forward to seeing you here in Modesto for the Graffiti Week events! 
You may need to download the free Adobe Reade software to view and print.   Only takes a minute to download just click the following link:
                                   Adobe Reader 
Graffiti Week 
  Car Show Events
Suggests you attend one of the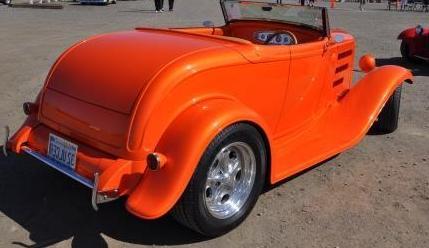 Hurry and register, the Show starts soon.