Modesto Area Street Rod Association
We look forward to having you attend one of our car show events so you can join in the fun.  We're a small group of classic car and hot rod enthusiasts here in Modesto, California, USA.   Our interests include promoting car shows and member activities that foster and advance all phases of hot rod and classic car activities in the greater Modesto area.  
Club meetings are 7:00 p.m. the 2nd and 4th Tuesdays each month.  If you would like to attend one a meeting, please contact one of the Club Officers for the meeting location.   All meetings are held in the immediate area of Modesto, California.

Club special events like Poker Runs, tours, and various other special activities are held numerous times during the year.   We are a small group but very active in local and statewide events for the enjoyment of hot rods and classic cars.  The special events we have here in Modesto, California, USA, are fun, fun, fun!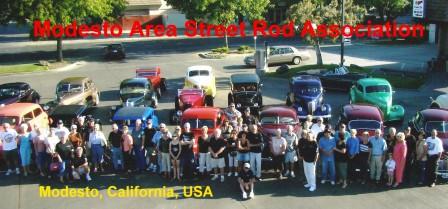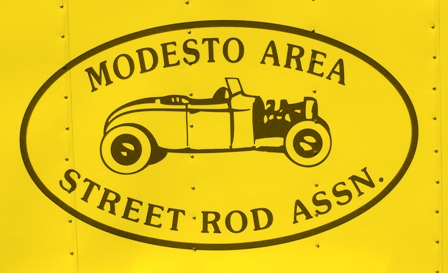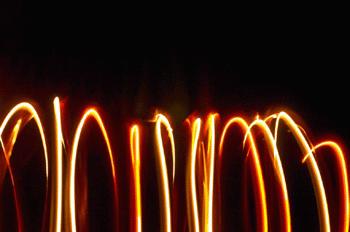 ModestoASRA.com       GraffitiClassic.com
copyright © 2010-2014  by J. Courtright.                      MASRA-2014
Show date: Sunday, June 1st, 2014 
Location: McHenry Village, 1700 McHenry Ave., Modesto, California.  
2014 Northern Cal 24th Annual N.S.R.A. Appreciation Day

Show date: Saturday, April 12th, 2014 
Location: Dellosso Farms, 73 West Stewart Road, Lathrop, California.  
   ...This is the same location right off I-5 on left when coming from Tracy!  Weatherman says "no rain this year for car shows" ...actually there's no rain anywhere not just car shows!   ... So I guess we prayed too hard  for no rain last year .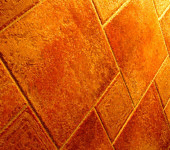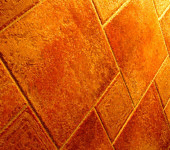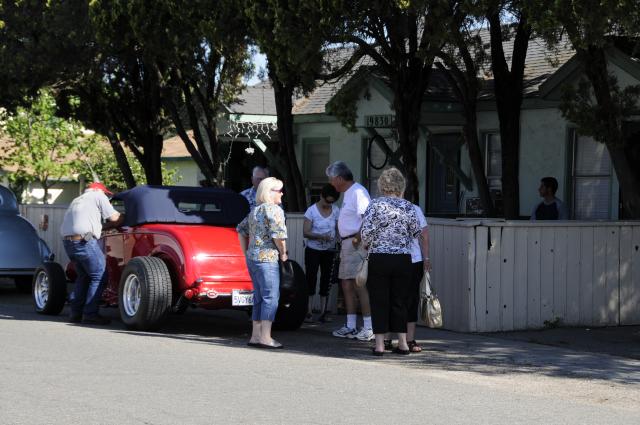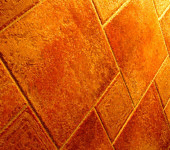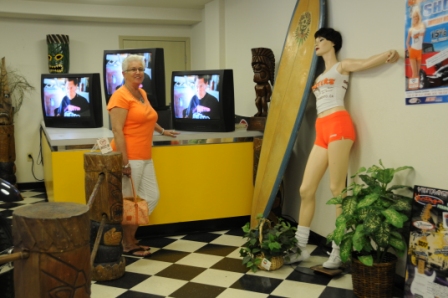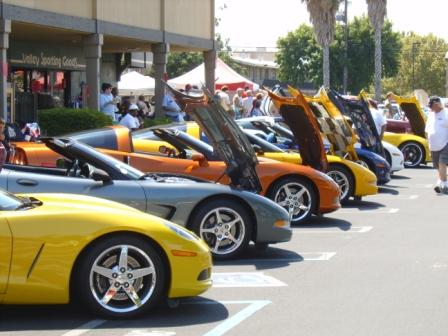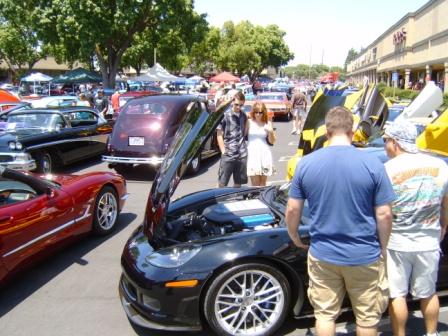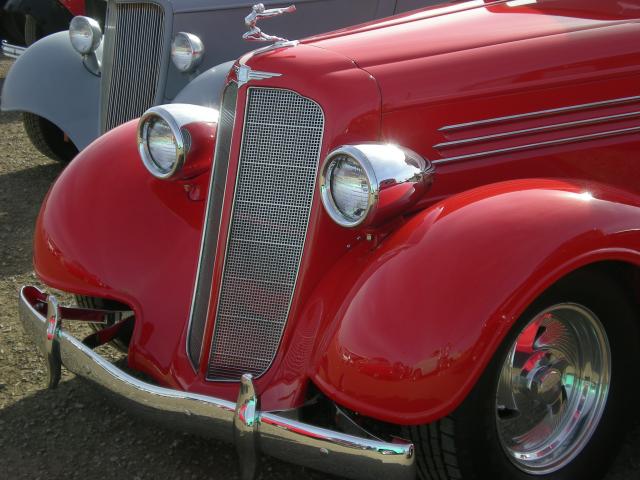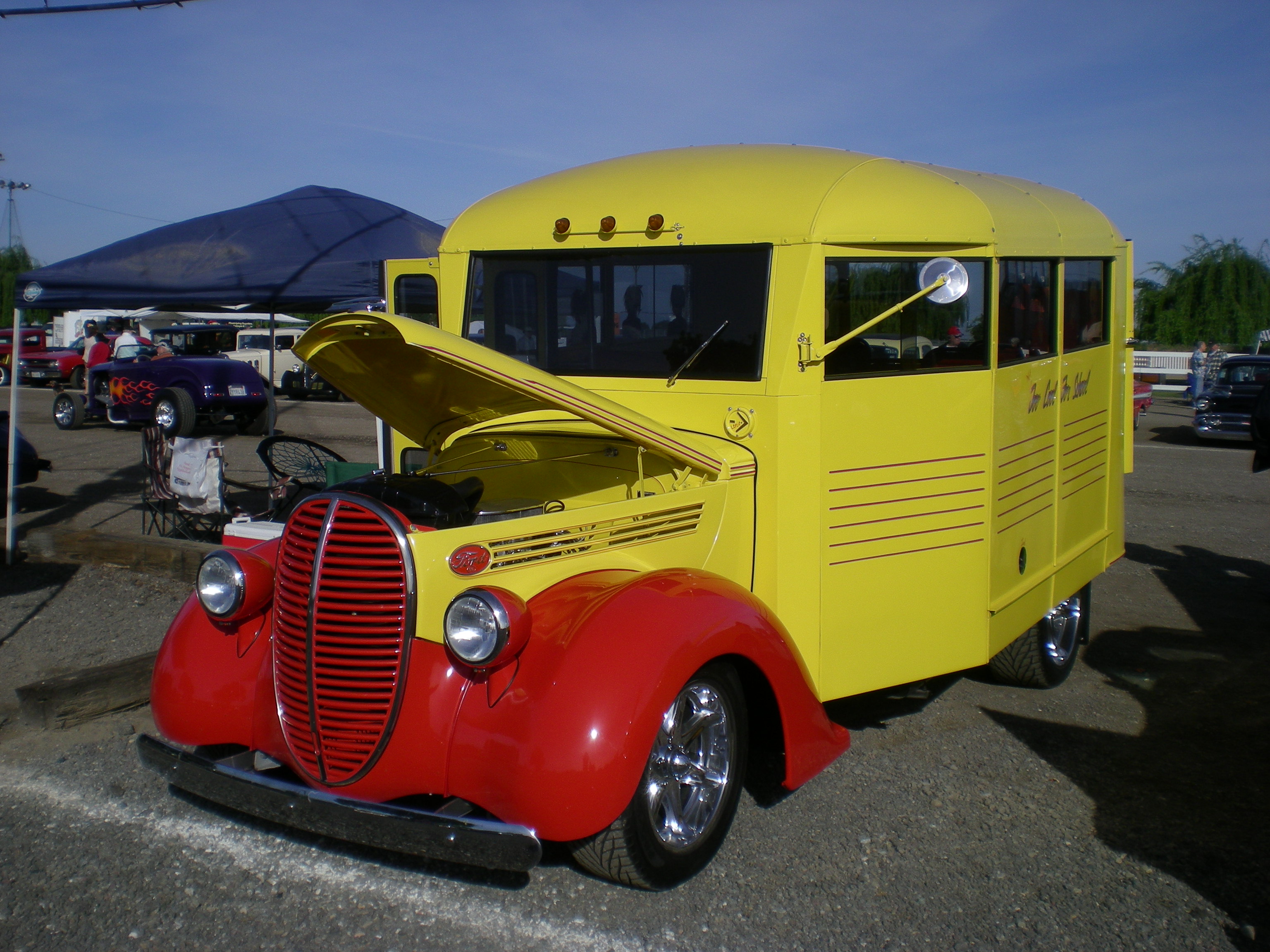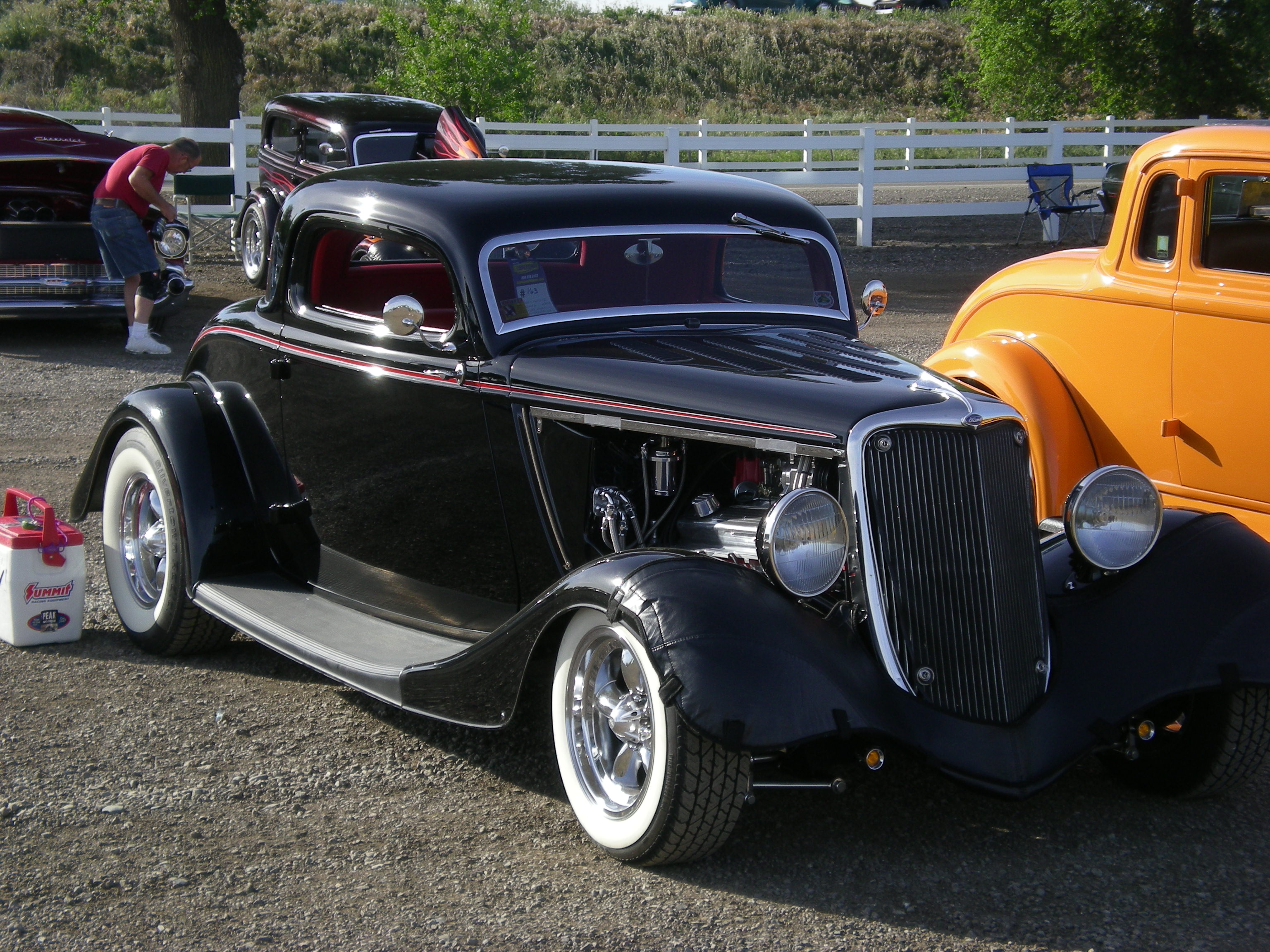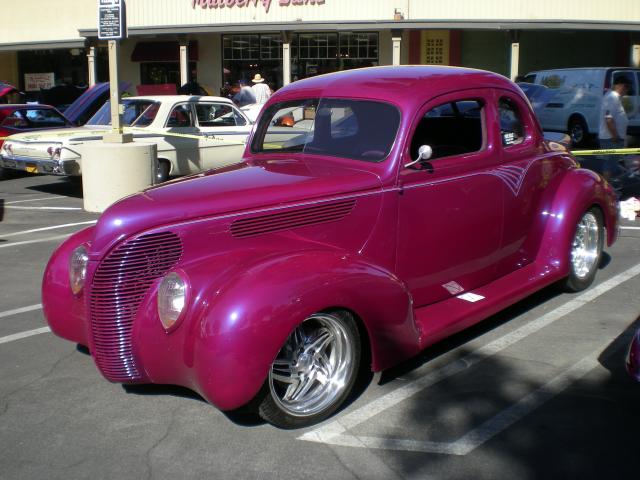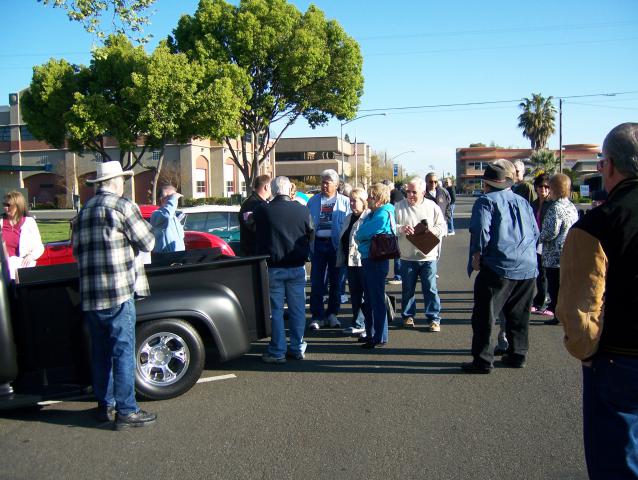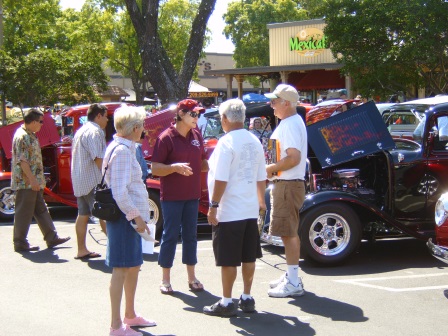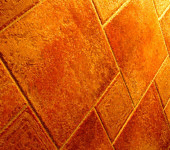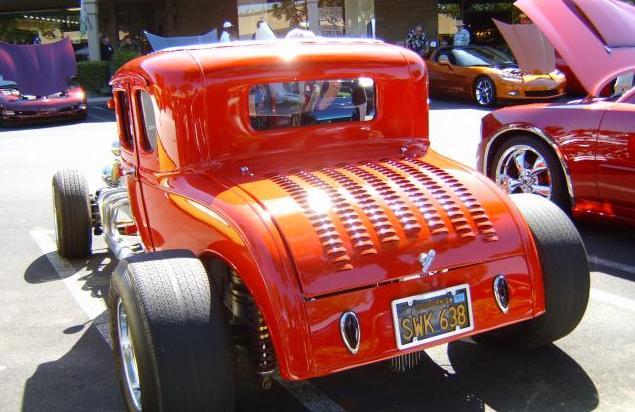 ...The event shirts this year are really cool.   You can order them right on the entry form!  Three FREE drawings for participants only; $250, $150, & $100.   Over 50 awards given during the show!   Event posters free to the first 250 cars registered...  
   ... I checked with your MOM.   She said "you can go to the Graffiti...  if you get the spare car parts out of her flowerbed"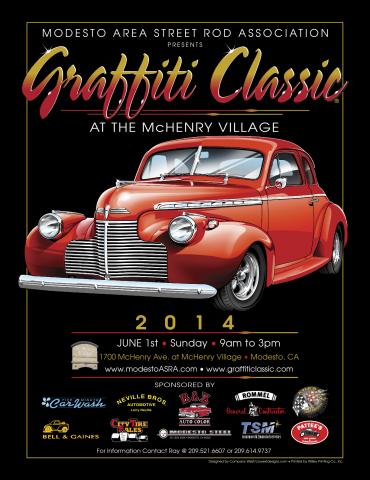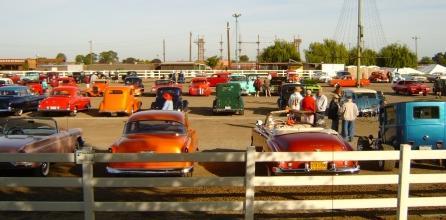 356 Cars attended this year !